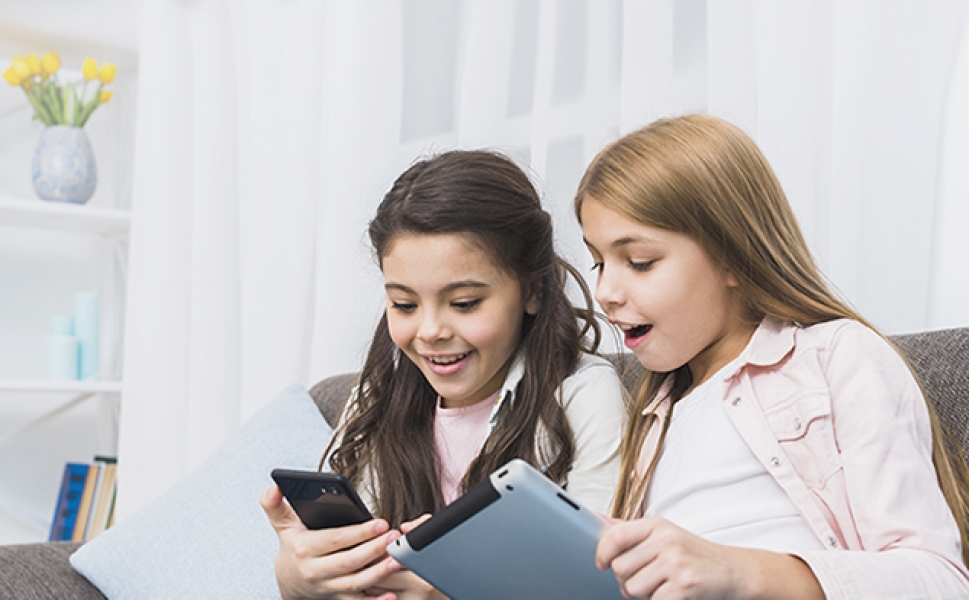 All Keenetic devices allow kids to play online games and watch movies on a smart TV at sufficient speed if… If it doesn't contradict to the schedule set by parents.
On Keenetic inappropriate content and other cyberthreats can be filtered for kids Wi-Fi devices. We recommend to turn on a secure search to protect your little Internet surfers.
By creating an isolated Kids Network segment you increase your home network security. When visiting friends accessing the Internet they won't have access to the parents' computers, smart home system or video surveillance. The Kids network segment can be added similar to the Guest network.
Simple network activity monitoring for parents away from home implemented both at our Mobile App and via our proprietary KeenDNS service.
It's time to check if your router can perform as Keenetic can.
and P.S. Make sure your Administrator password is not too simple to be cracked by your little hacker ;)