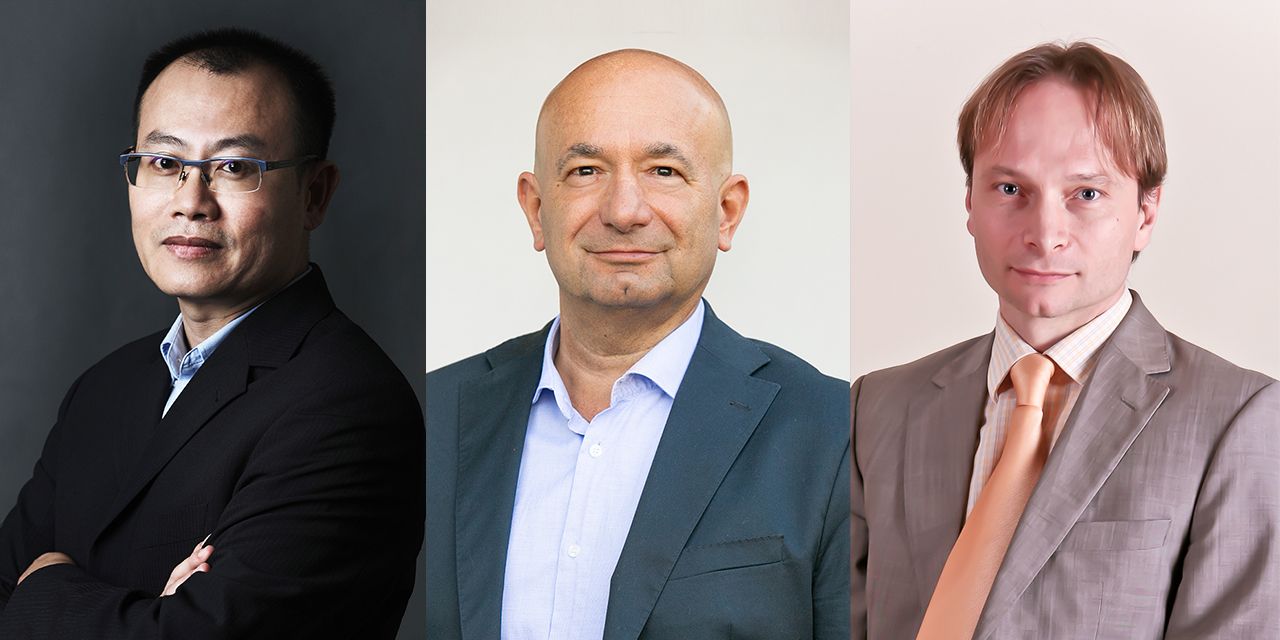 Keenetic strongly opposes the war in Ukraine. We stand with the international community in calling for peace.
Keenetic is a private company incorporated in Hong Kong by Cheng Yuan-Chieh, a citizen of Taiwan (ROC), the sole shareholder and director of Keenetic.
Keenetic has employees and contractors in many countries, including Germany, Hungary, Ireland, Italy, Kazakhstan, Latvia, Poland, Russia, Taiwan, and Ukraine and is dedicated to safeguarding them in every country, even when they live on opposite sides of a border marked by conflict.
We maintain daily contact with our Ukrainian colleagues. So far, our people remain safe, but their situation is scary. Our primary concern is their well-being, and we take every possible action to ensure their safety and meet their essential needs during this unprecedented crisis.
Last year, to support our growing European operations, we founded an R&D centre in Germany — Keenetic Software GmbH. Recognising the outstanding contribution of our engineers from Russia to the development of Keenetic products, and the potential risks arising from the ongoing crisis, we have decided to relocate the software team from Russia to this new company and location. We will support our colleagues during this transition and do all we can to assist them during this challenging time.
The war in Ukraine encompasses both military action and cyber warfare, affecting our customers. To ensure the stability, safety and security of all Keenetic devices purchased in Ukraine, starting from the KeeneticOS 3.7.4 release, we switch them exclusively to the back-end infrastructure deployed in the European Union. Please update your Keenetic devices.
Despite these difficult circumstances, we as a company are confident in the future of our business and are committed to continuing to deliver the best Wi-Fi routers to our customers.
Thank you.
Cheng Yuan-Chieh, Director, Keenetic Limited
Ciro Riccardi, Managing Director, Keenetic GmbH
Norbert Ebinger, Sales & Marketing Director, Keenetic GmbH