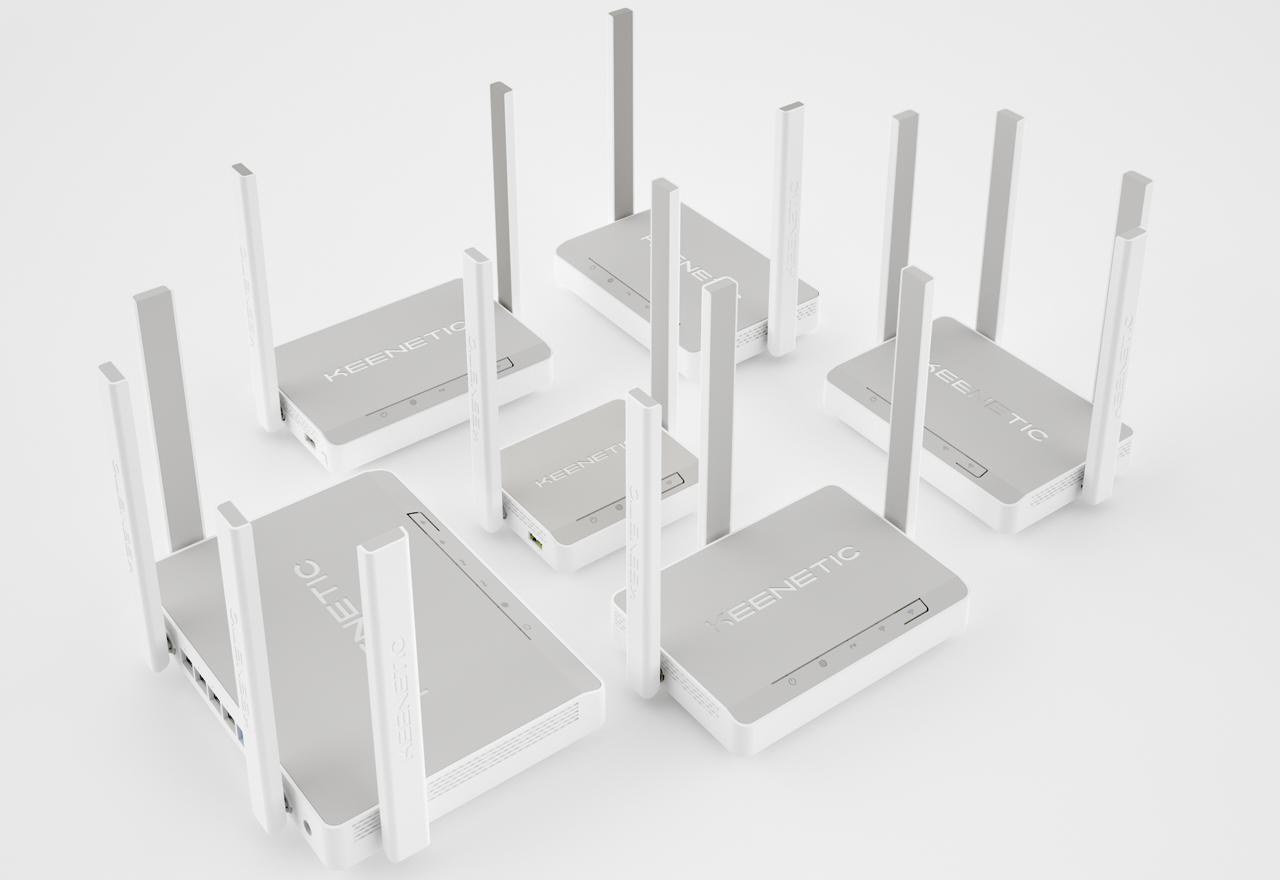 WPA3 represents the next generation of Wi-Fi security, bringing enhanced Wi-Fi protection for both domestic and enterprise networks. WPA3 adds simplified Wi-Fi security, more robust authentication and enhanced cryptographic strength to that offered by WPA2 the previous market standard on which WPA3 has been developed. For the ordinary user WPA3 is a big step forward in robust but convenient Wi-Fi protection, from the now 15 year old WPA2 standard.
WPA3 comes in two levels of complexity:
WPA3-Personal — Password-based authentication, even when users choose passwords that fall short of typical complexity recommendations, is made safer. WPA3 leverages Simultaneous Authentication of Equals (SAE), a secure key establishment protocol between devices to provide stronger protection from attempted password guessing by third parties.
WPA3-Enterprise — Offers networks transmitting sensitive data such as financial or commercially strategic information the enhanced protection delivered by the equivalent of 192-bit cryptographic strength.
By the end of 2019, WPA3 will be available on the majority of recent mobile devices, as it will be preinstalled or appear as part of a software update:
WPA3 will be included in the Android 10 release due as an update for many Android-based phones later this year.
WPA3 already features on The Samsung Galaxy S10, and The Google Pixel 3a.
The iOS 13 update will add WPA3 to all recent Apple smartphones including The iPhone XS and The XS Max, XR, and X, 8 and 8 Plus, 7 and 7 Plus. A similar update is expected for tablets running iPadOS 13.
Uniquely, amongst Network Equipment Manufacturers, Keenetic delivers all the advantages and support for WPA3, WPA3 Enterprise and OWE in the KeeneticOS 3.1 update. This free update is available for all of the current Keenetic product line of Wi-Fi 4 (802.11n) and Wi-Fi 5 (802.11ac) devices. While most manufacturers suggest buying expensive high end next generation devices to take advantage of the latest advanced security features of WPA3 no other vendor has offered them for their entire product range of home routers in time for the mass market shift to the new security standard.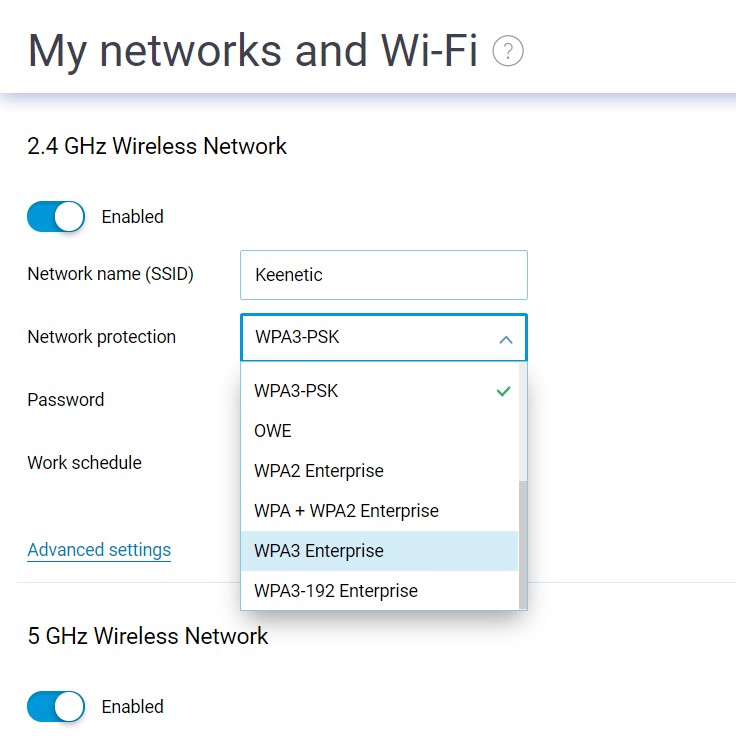 For user convenience and the smooth migration toward better Wi-Fi security, Keenetic also offers WPA2/WPA3 mixed-mode. This allows older devices that use WPA2 to work alongside newer devices that utilize WPA3 authentication.
Please note the WPA3 security protocols for Keenetic products, announced here, work equally well for Standalone Routers and within the framework of a Wi-Fi system with seamless roaming.
Stay secure! Update your Keenetic device today.